The Press Center of the First Session of the Thirteenth National People's Congress held a press conference today, inviting Minister of Environmental Protection Li Ganjie to answer questions from Chinese and foreign journalists on issues related to "combating the battle against pollution".
Minister of Environmental Protection Li Ganjie said that winning the blue sky defense battle will be a key task in the next three years to combat pollution, and some targets will be added to the "Thirteenth Five-Year Plan".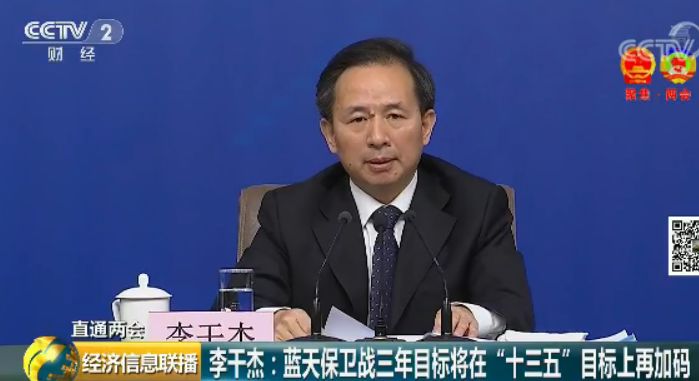 Since last year, it has become clear that Beijing's air quality has improved, blue sky has increased, and haze has decreased. In fact, since the implementation of the "Ten Atmospheric Regulations" in October 2013, China 's air pollution prevention effect has been obvious in five years. For example, the concentration of PM2.5 in the Beijing-Tianjin-Hebei region has fallen by 25%, and the Pearl River Delta has fallen by 15%.
Minister of Environmental Protection Li Ganjie said that a three-year battle plan for the Blue Sky Defense War is currently being studied and it is estimated that it will be released soon. The plan will be based on the "Thirteenth Five-Year Plan" as a basis for further research and deepening. Some goals remain unchanged, and some goals may be appropriately improved.
Li Ganjie introduced that in the "Thirteenth Five-Year Plan", the proportion of excellent days in cities at the prefecture level and above is required to be 80%. It is difficult to achieve this goal and requires effort. However, the planning requirements for cities with PM2.5 concentrations below the standard level and above have decreased by 18% compared with 2015, and 15.8% has been completed, which greatly exceeds the schedule. Therefore, this goal will be increased on the basis of the "Thirteenth Five-Year Plan", and specific indicators are still under study.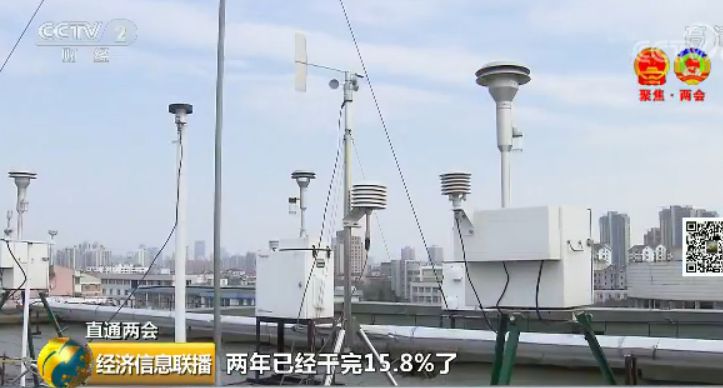 Li Ganjie said that the central government's environmental protection inspectors achieved full coverage last year, with four batches of more than 18,000 people accounted for, and 2147 rectification tasks in the list of inspection reports. So far, 998 items have been completed, accounting for nearly 47%. Other rectification tasks are also progressing in an orderly manner.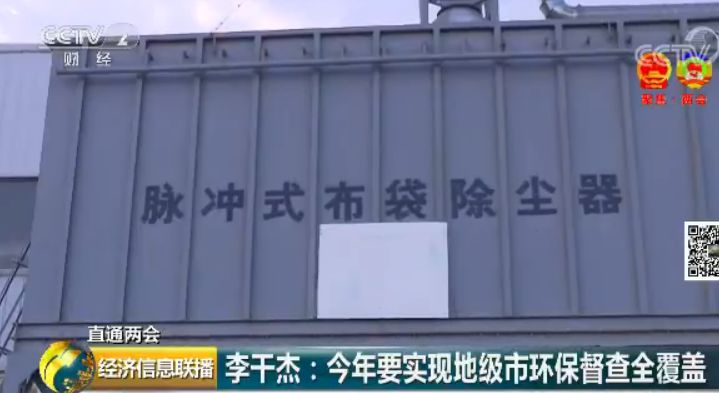 Li Ganjie revealed that this year's work is to carry out the first round of retrospective environmental protection inspections, and the second combination to look back on special environmental inspections in some regions and provinces , such as the comparison of atmospheric problems in this province. At the same time, while conducting a retrospective, air pollution control is a special project to carry out inspections at the same time. The third is to study and improve the relevant system of central environmental protection inspections.